Virtual Event
Getting to Net Zero: Operational Carbon
Recurring event
see all
Virtual Event
23 September 2020
–
10:00 AM
–
11:00 AM
BST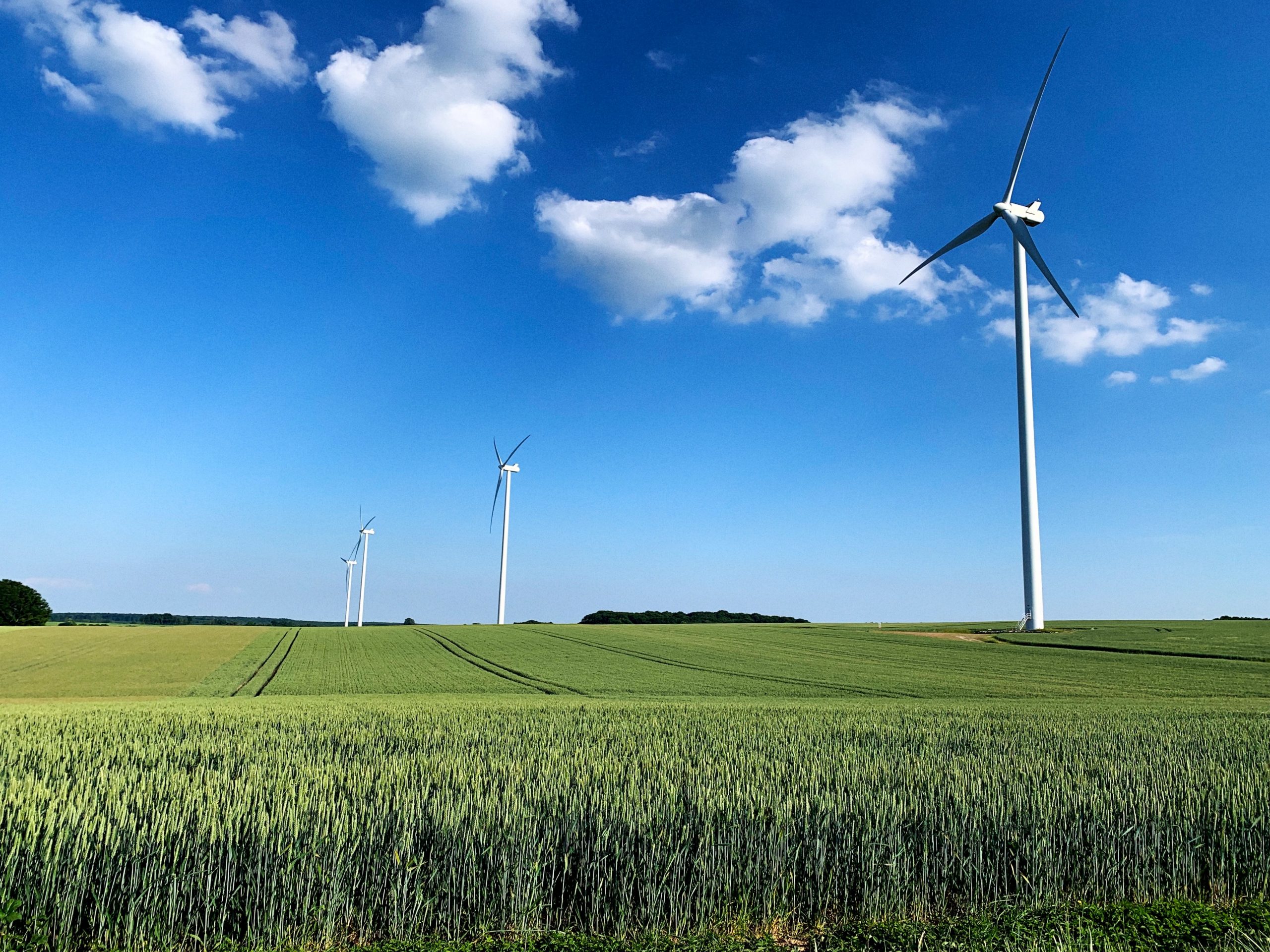 The increased focus on the Climate Emergency has led to a stream of declarations to achieve Net Zero. But what does that actually mean to the built environment? Do we really know how to design and deliver a true net-zero building?
This series of online tutorials, based on the successful Passivhaus Masterclass: Getting to Net Zero, offers the same depth of knowledge and expertise. Explore issues surrounding net-zero, and gain practical illustrations of what it takes to get to net-zero in both operational and embodied carbon. What can be done at the design stage to achieve the biggest impact? Limited to 30 people, these tutorials offer a chance to learn directly from, and engage with, expert speakers.
Who should attend?
These tutorials will be of interest to anyone who wishes to understand why many low-energy eco-homes are far from net-zero. Architects, designers, and consultants who need to explain to clients how to achieve a zero-carbon building in practice will benefit. 
PHI Credit Renewal Points available:  Delegates will earn PHI credit points towards renewal of their Certified Passivhaus Designer / Consultant qualification once the whole tutorial series is complete.
The knowledge given by the presenters here is really high quality and well pitched; their capacity to provide valuable responses to wide ranging questions and commentary from the audience is impressive and reassuringly informed."
Previous Masterclass attendee – Joanne Murray, Gleeds
Format
All tutorials will take place on Wednesdays at 10.00 am.
All tutorials will be delivered live online hosted via Zoom.
The duration of tutorials 1-8 is 50 minutes to 1 hour, including time for Q&A.
The final session is double-length, including a review of previous sessions and an interactive workshop. 
Each tutorial is limited to a maximum of 30 people.
The tutorials will run over 9 consecutive weeks from September to October.
Who's coming?
13 people are attending Getting to Net Zero: Operational Carbon